At OBVIOOS, we change the way architectural visualization is done.
Our 3D creation process is based on high-end video game technology.
It allows us to create a realistic model of the building from CAD or BIM files.
Based on this virtual model, creating many videos, renderings or virtual visits is as simple as taking a picture.
Our goal is to make the project management easier than before.

This is how we cook :
 
step 1 - send us your cad files
This first step is crucial for us to understand your project.
We can start working with any DWG, DXF, RVT ...
It is also the right moment to send us information about materials, types of furniture or any useful information.
Just choose what you want us to modelize and furnish.
(exterior only, exterior + 1 interior floor etc.)
cad files
We can create 3D models from any CAD file you provide (DWG, DXF ...)
bim files
If you have a BIM pipeline (REVIT, ArchiCAD ...), we can use BIM files to create our 3D models.
Depending on the quality of the BIM file you provide, we have more or less work to build your project.
step 2 - we create a realistic 3d model of your project
To create high-end virtual buildings, we work with the world's most famous video game engine: Unreal Engine.
Most of today's awarded video games come from this game engine.
This is what we call 'real-time rendering production pipeline.'
Unlike 'pre-calculated production pipeline' you don't have to wait hours to render images and videos.
Our prices are based on the project's size rather than on 'how much renderings you want'
The bigger the project, the more expensive it is. Period.
We have our own 'in-house' material technology which allows us to create realistic architectural materials quickly
We also have a vast collection of 3D furniture

You can ask us to furnish, light and decorate your project or send us your floor plans.
exterior
Above is an example of an exterior's virtual model.
We can change lighting, materials, and foliage and visualize the result on the fly.
interior
Design can also be edited in real time.
It includes furniture, lighting, and materials.
step 3 - you comment and review the 3d model
As many of our clients in different time frames, we developed valuable expertise in remote projects management.
A big part of the project's reviewing is done with online software such as Review Studio.
We post several renderings and videos in a dedicated space online.
Clients have to sketch and add comments directly to the renderings.
Reviewing process can be done with smartphone, tablet or on a dedicated website.
Then, we apply the modifications on the project and iterate the process.
When needed, we can set up a virtual meeting where everyone can chat and brainstorm together.
All the comments are saved, so keeping track of the project's evolution is natural.
review image
Markups can be easily made on the renderings.
review video
Most of the time, reviews are done on a walkthrough video. This way, you have a clear overview of your whole project.
Click here for a demo video
step 4 - we create and deliver your medias
As soon as you approve the virtual model, we can start delivering the media.
You can choose between a broad range of media such as renderings, videos, 360° panoramas, walkthrough application (PC only), etc.
At Obvioos, we use a real-time rendering production pipeline
It's easier and faster than before to create a massive amount of media quickly.
As everything comes from the same virtual model, you have a perfect consistency in every media.
(same colors, lighting, types of furniture, look and feel)
You can find below some example of media created from a virtual model :
renderings :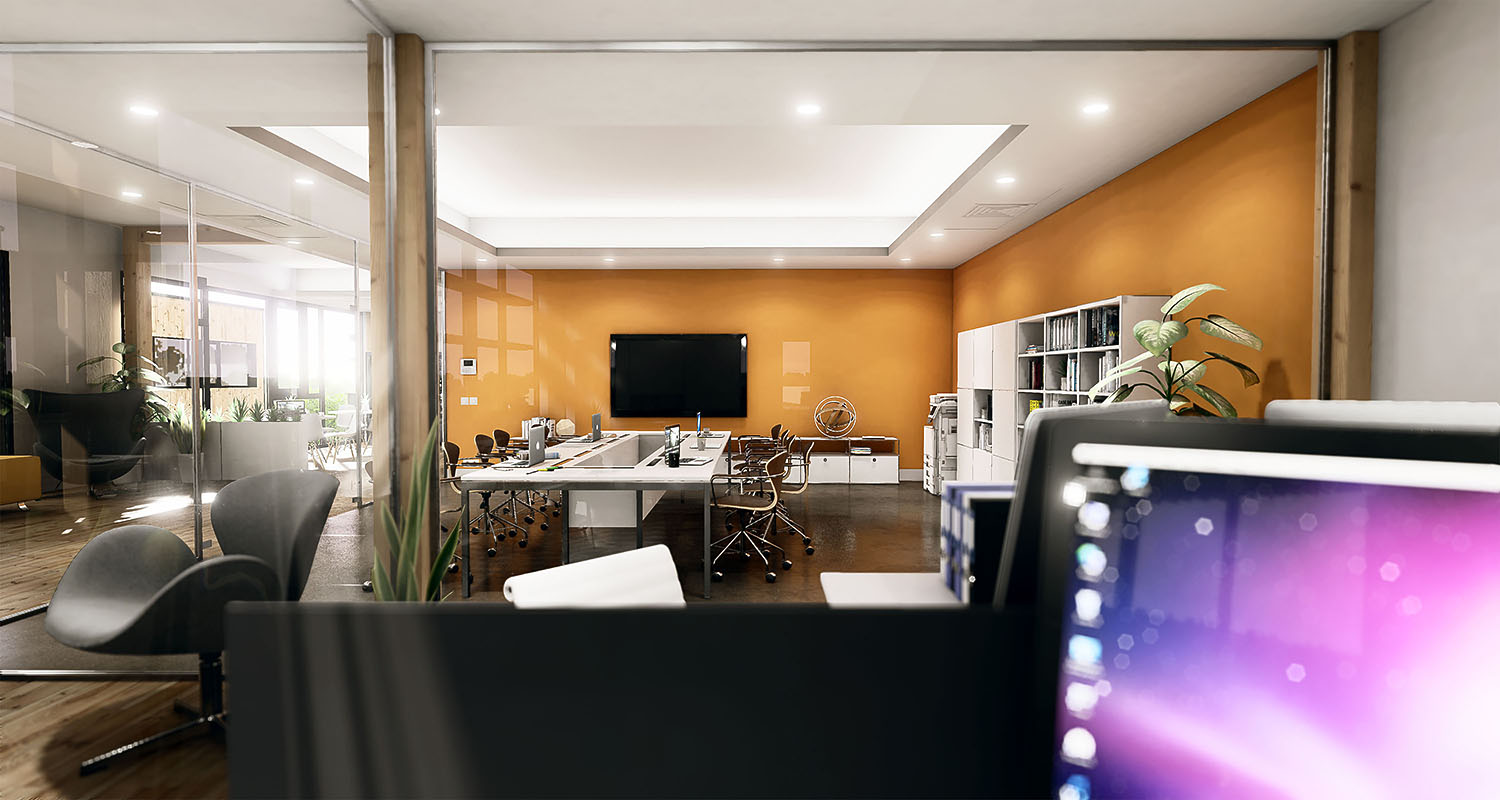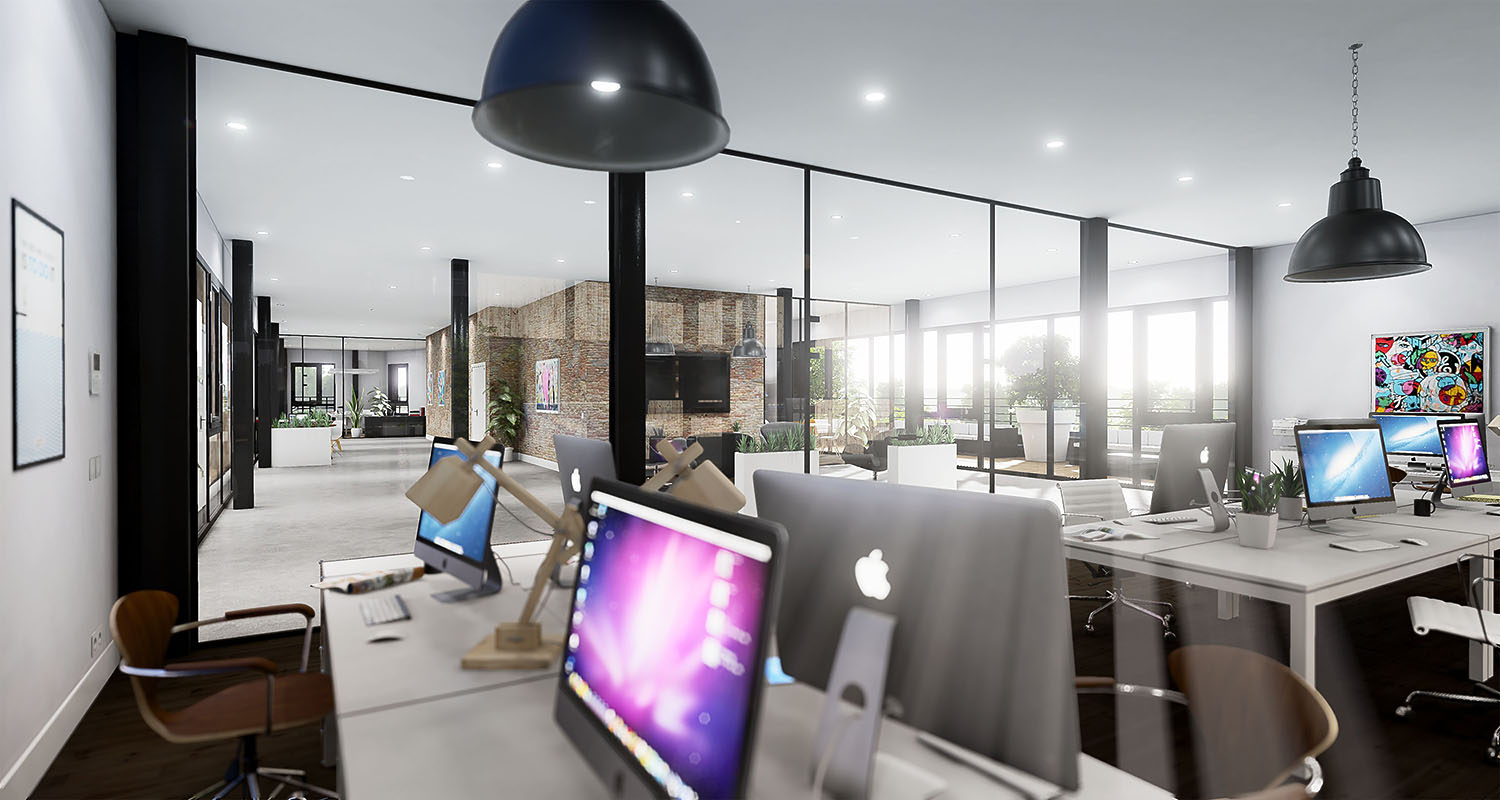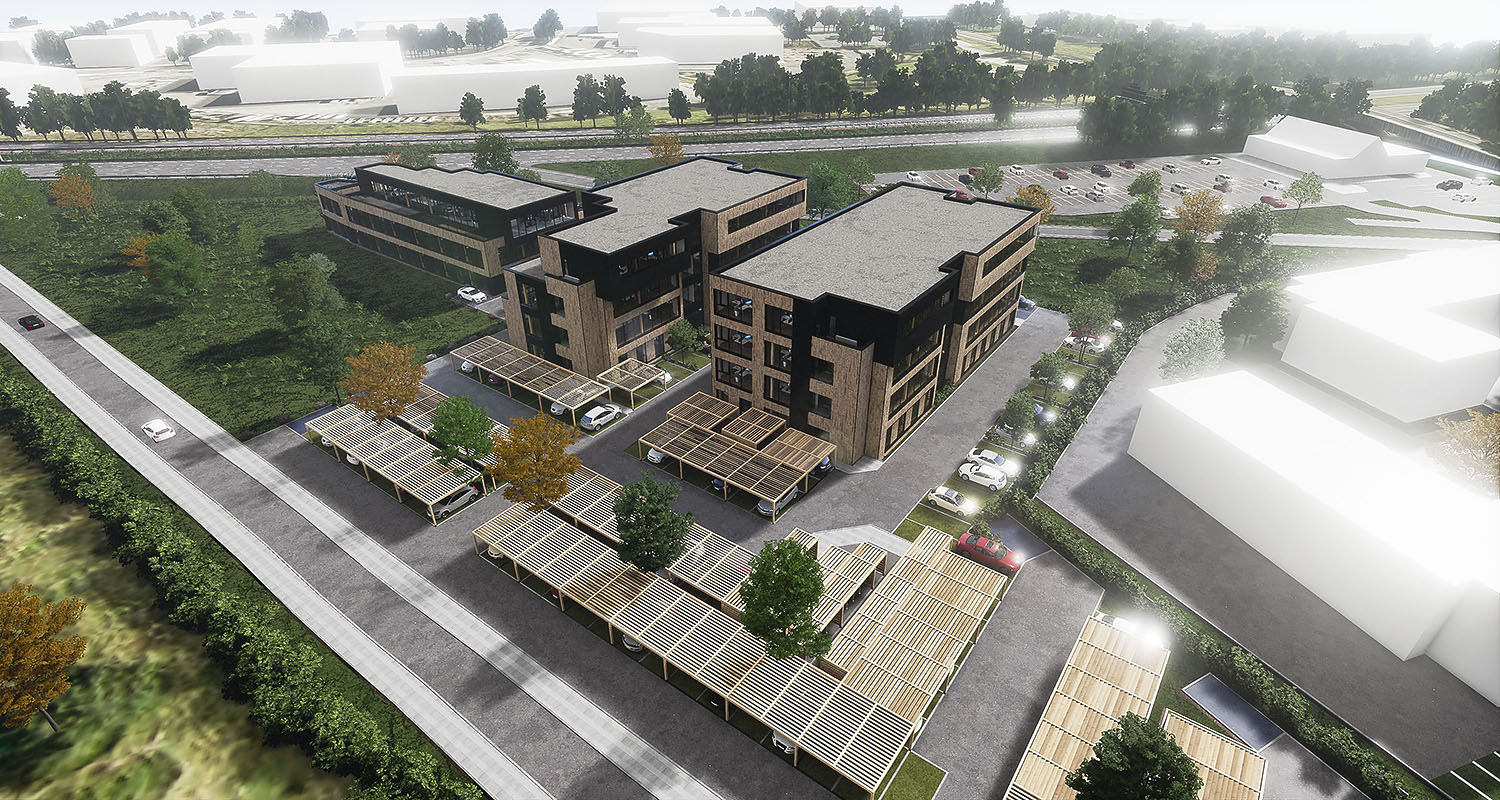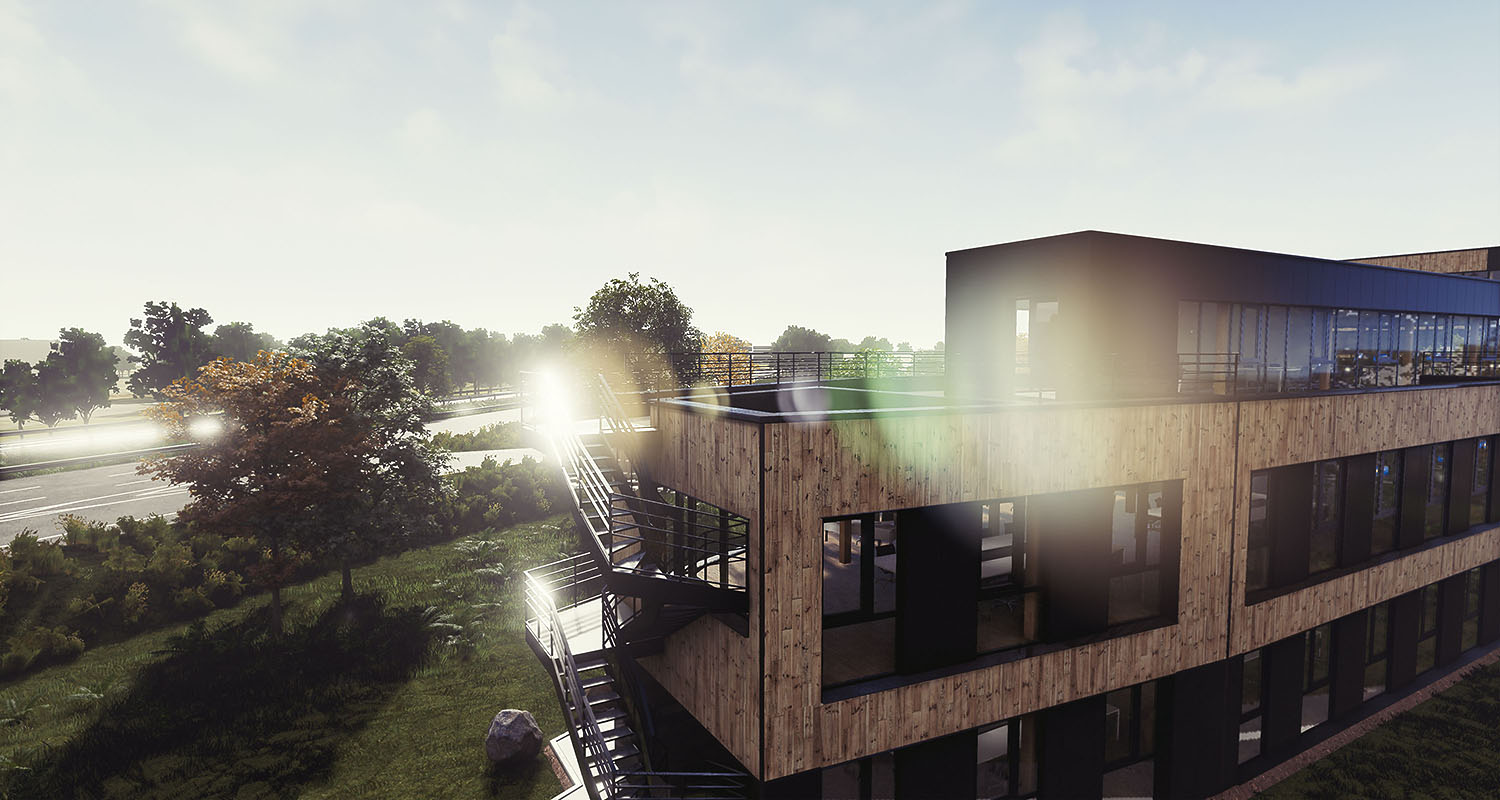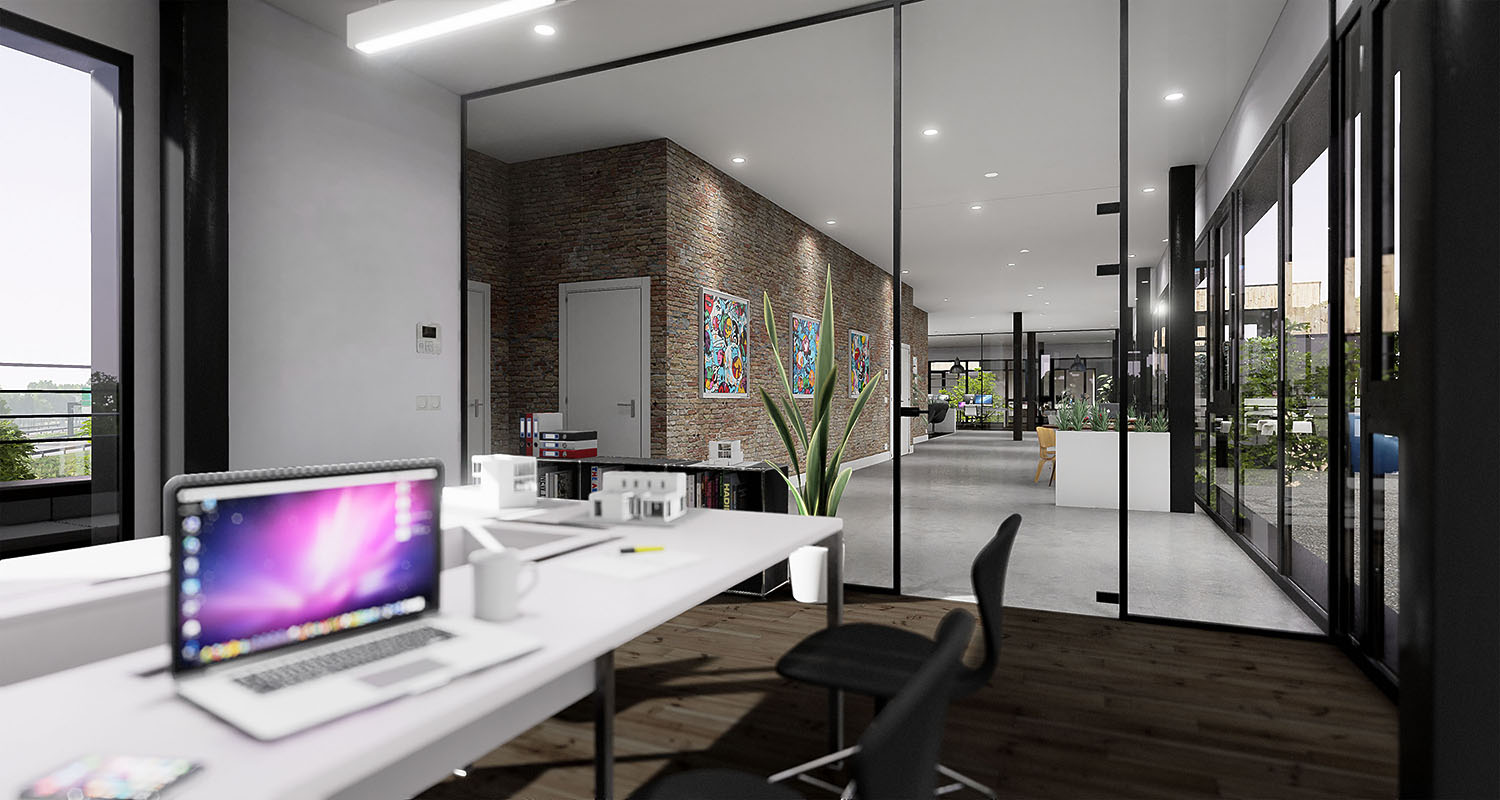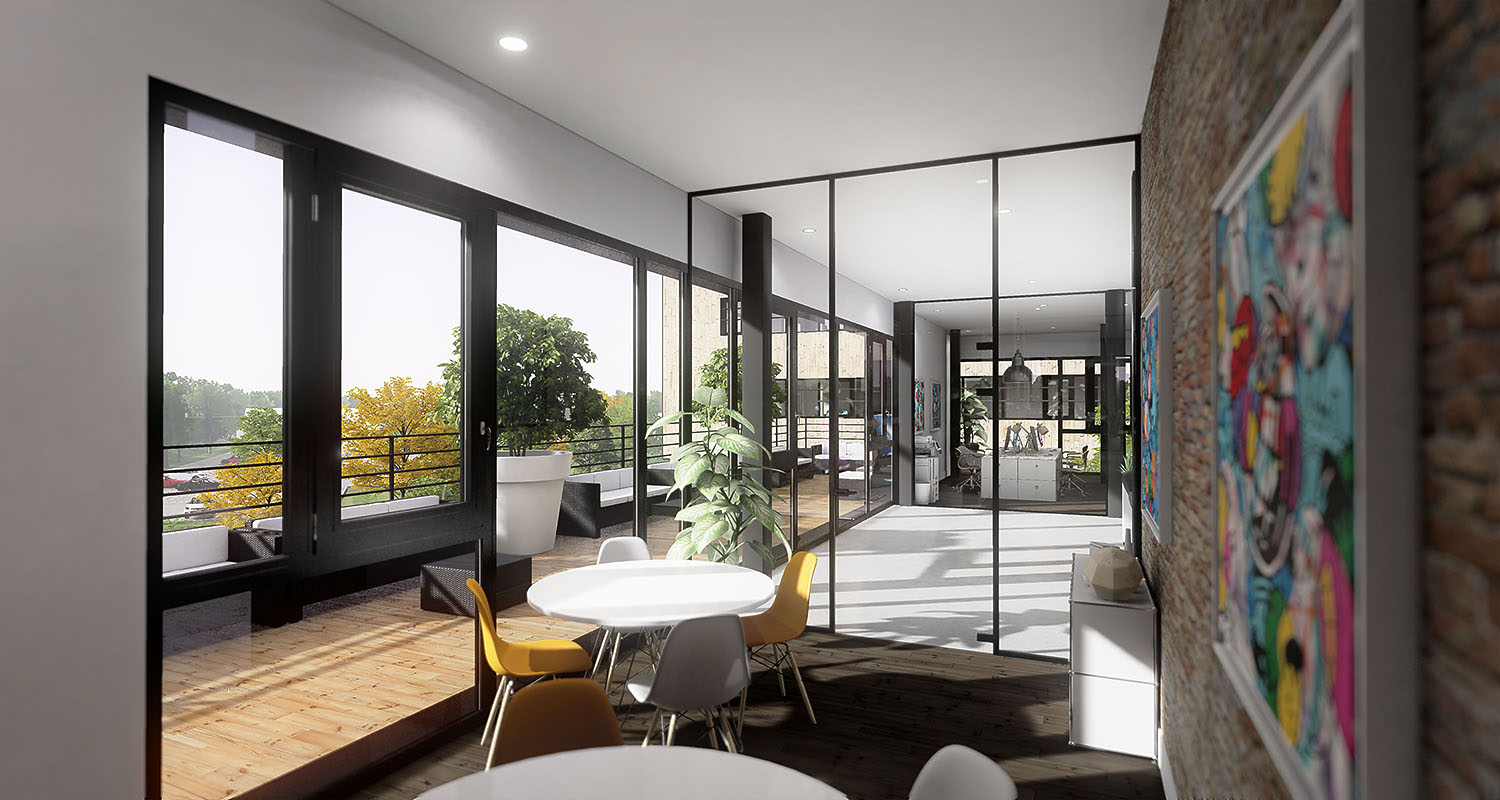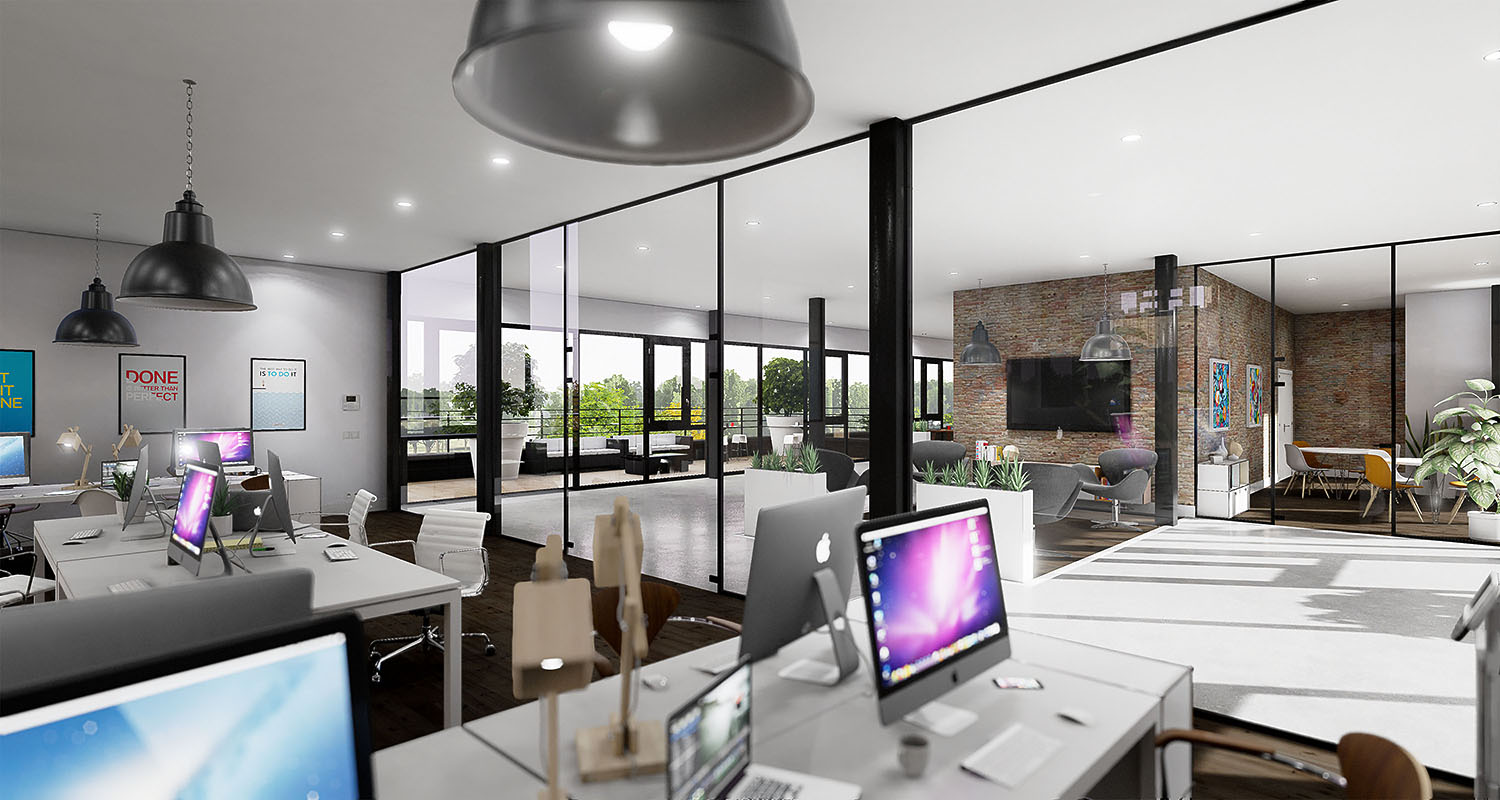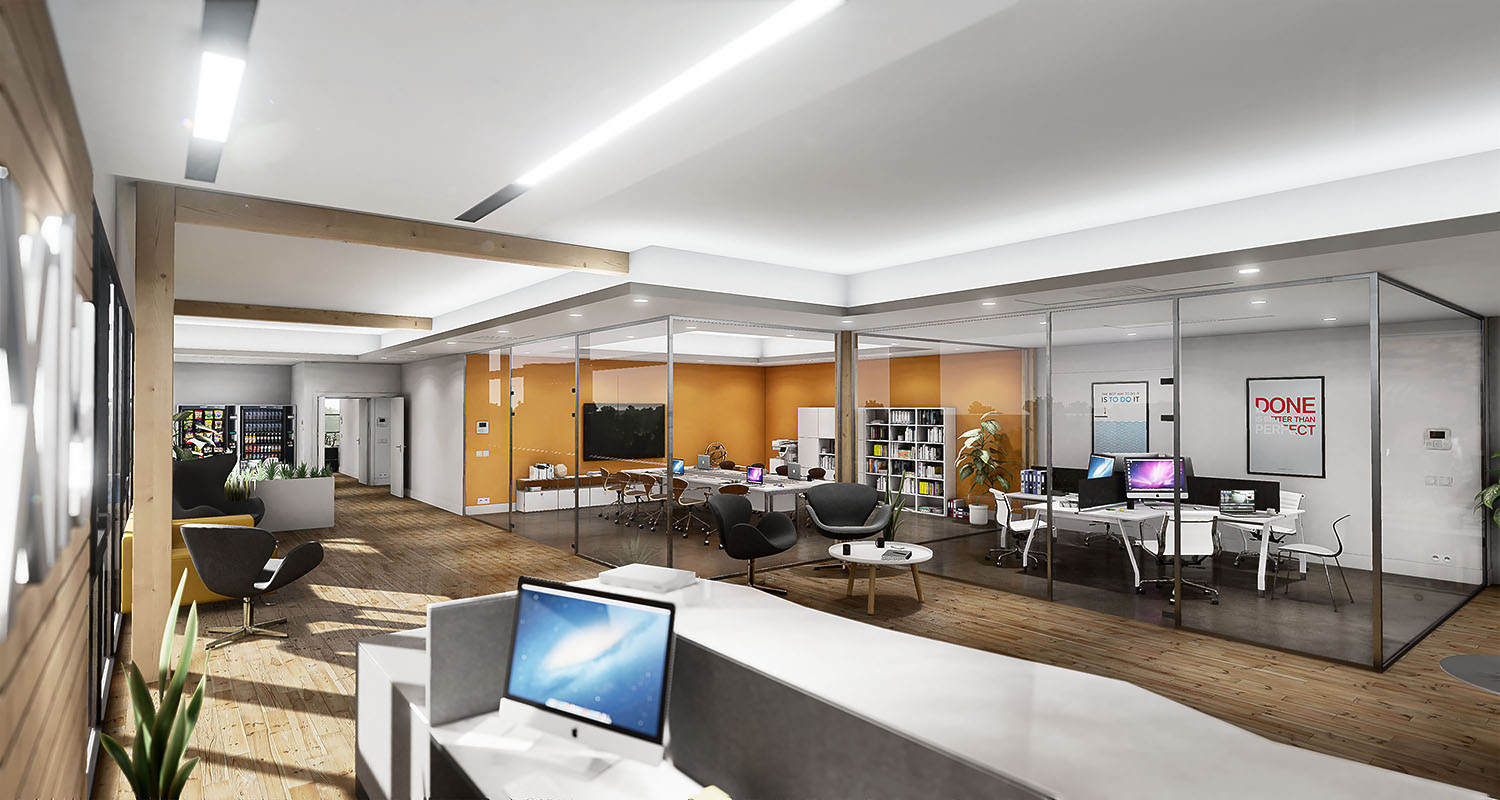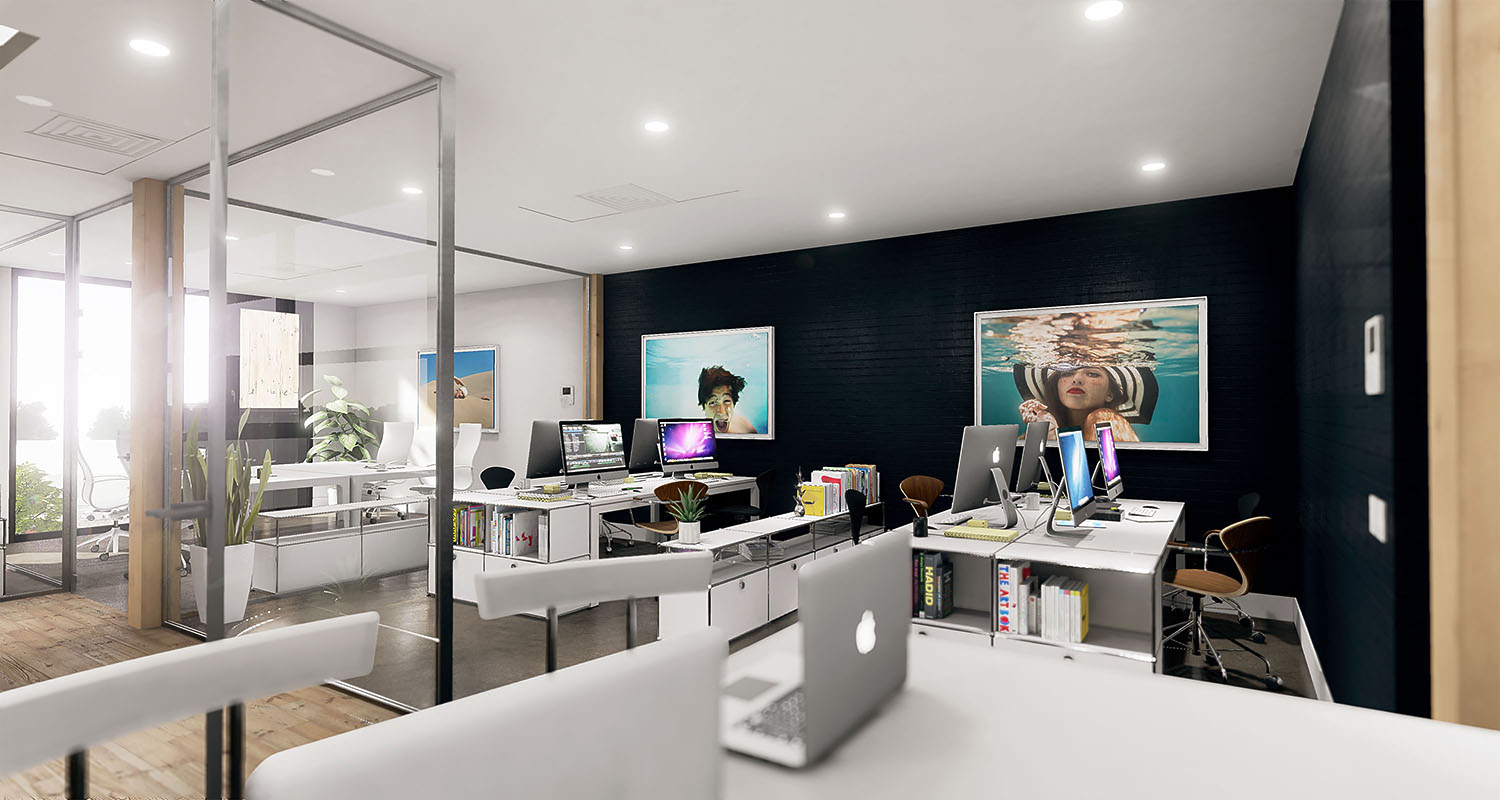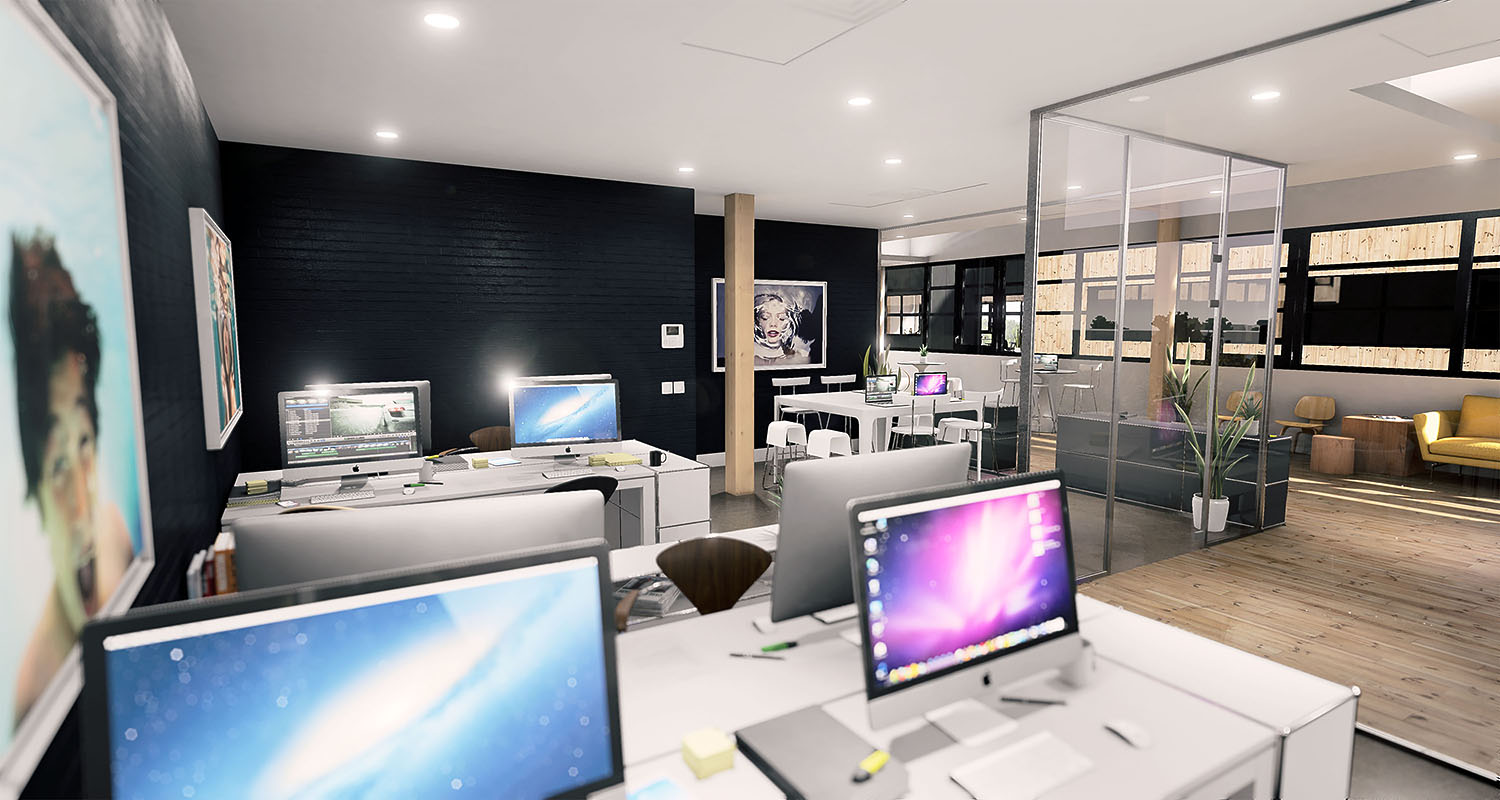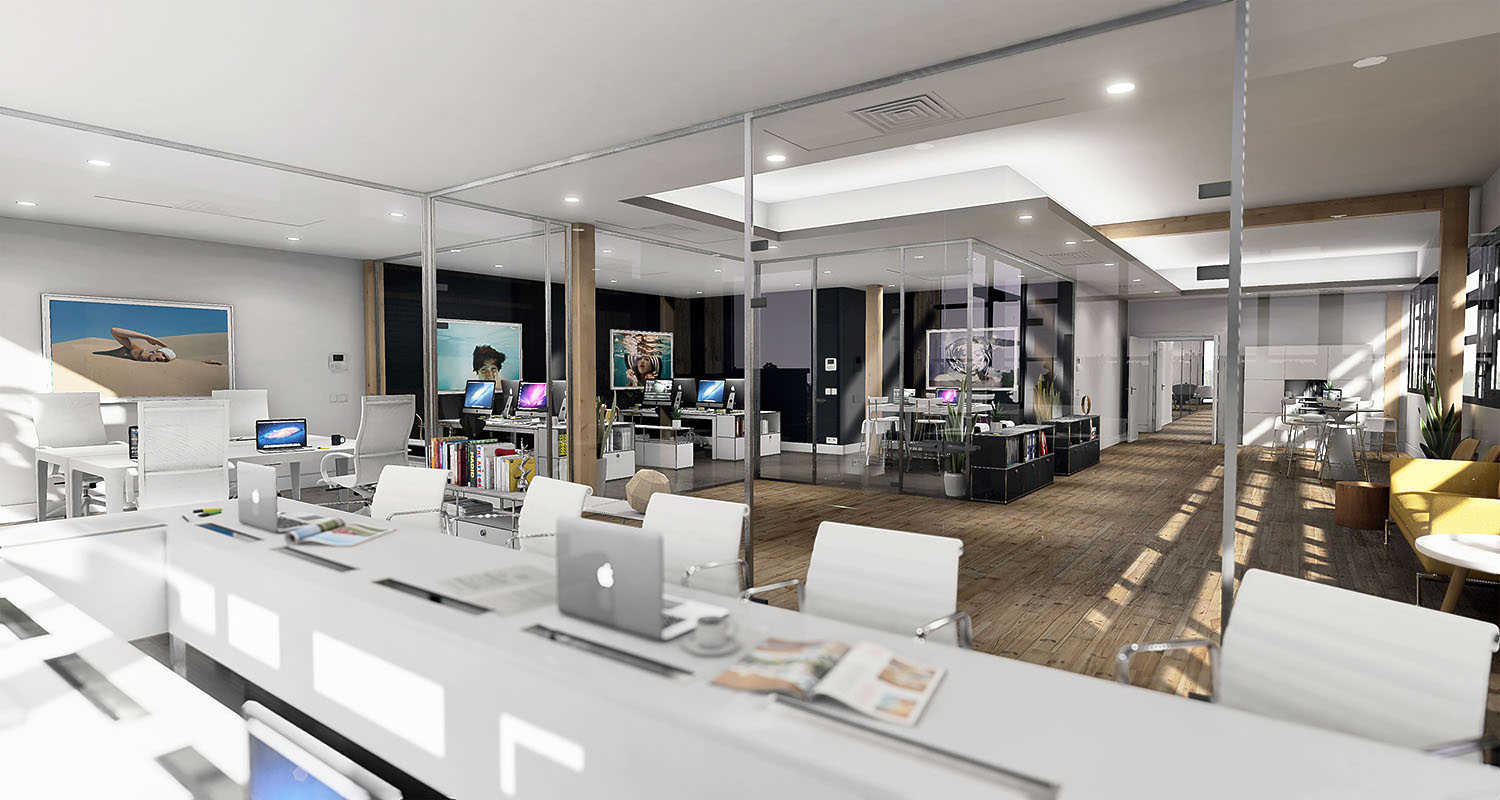 Virtual visit application :